ABOUT - Adventures In Fluff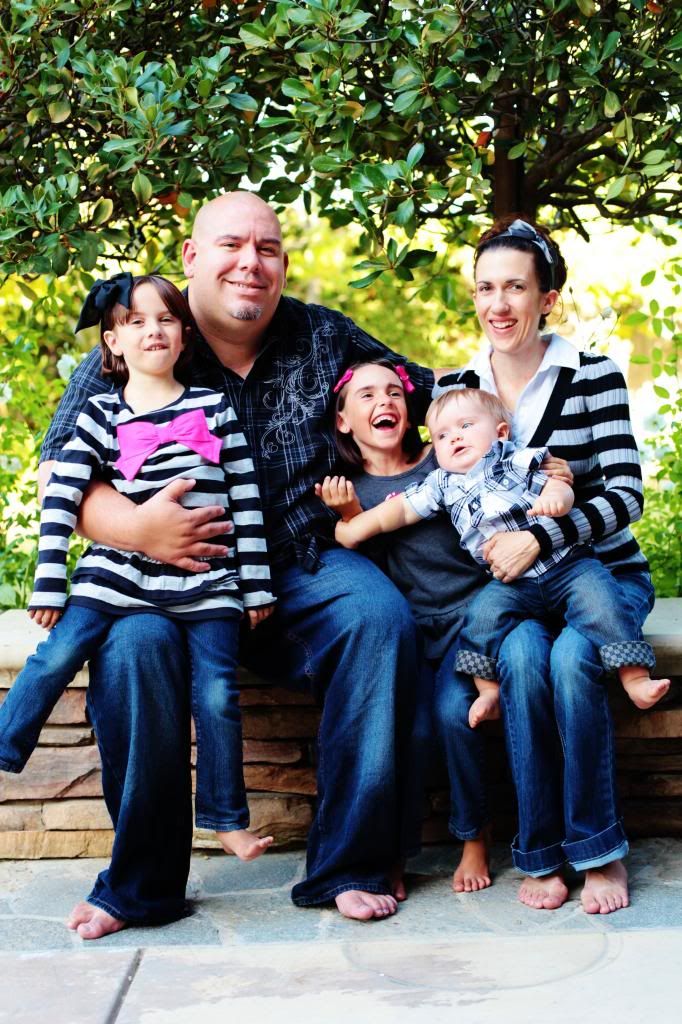 Adventures in Fluff started in May 2011 as a result of my pregnancy with baby number three. While chatting on the pregnancy forums on
Fertility Friend
, the topic of cloth diapers came up. I'd never thought about cloth before and brushed off the topic initially, but later was intrigued after reading some of the benefits. I started to Google as much information that I could get and it wasn't long before I was hooked. Being the enthusiastically organized person that I am, I wanted to shout it from the rooftops about my new found discovery (a.k.a. - obsession) and document it every step of the way. Thus spawned the beginnings of Adventures in Fluff. I focus most of my blog towards my journey's in cloth diapering, but at times I'll also feature posts regarding pregnancy, kids, and family life as well. After all, they are all tied together in some way or another anyways. In the future I hope my blog will be a great resource for the cloth diapering and mommy community to rely upon for honest reviews, do it yourself projects, and a wealth of information. Until then I'm just enjoying my journey and hope that you all are enjoying my
Adventures in Fluff ... and other mommy stuff.
ABOUT - Me
My name is Chana Putnam and I'm a woman of many titles located in Central California. I'm a Daughter to two great parents who are still married and living in Southern California where I was born and raised. I'm a Sister to two much younger brothers and one awesome sister. I'm a Wife of 11 years to my amazing husband, Brian who puts up with my crazy obsessions and I love spending time with. I'm a Mother of two rambunctious and loving girls, Riley and Reagan, as well as my son Lincoln who keeps me on my toes. In addition to family life I'm also a Business Owner. I run my own home based interior design company which specializes in commercial interiors, children's spaces, kitchens, and bathrooms. Socially I'm a Friend to all who are around me as well as a Social Network Addict. Enough with all the titles though. On a typical day I wake up early because who doesn't wake up early with a one year old? I get the girls ready for school then spend the rest of the morning with Linc. He naps while I blog and then we have lunch. We run errands in the afternoon and pick up the girls from school. Crafty projects and homework with the girls, dinner, a movie, then we put the kids to bed. Late at night is when Brian and I get our time to relax and watch our favorite shows, then it's off to bed to start the whole routine over again. Phew! ... and that's a typical day in the life of Chana Putnam.
ABOUT - My Family
The most important part of my life is my family and I couldn't be who I am today without them. It is for that reason that I'd like you to meet the loves of my life.
Brian (my husband) - is a hard worker. Not a handyman by any means, but a dedicated business man. He is the V.P. of sales for a workman's comp private investigation firm and helped to grow the company to what it is today. When not working you'll usually find him watching sports, listening to music, or hanging out with the kids and I of course.
Riley (my daughter) - is my first born. She just started 1st grade this fall. She is so smart and remembers anything you tell her. She's shy at first, but a wild girl once you get to know her. At the moment she wants to be a veterinarian, but she's also a great artist too, so you never know.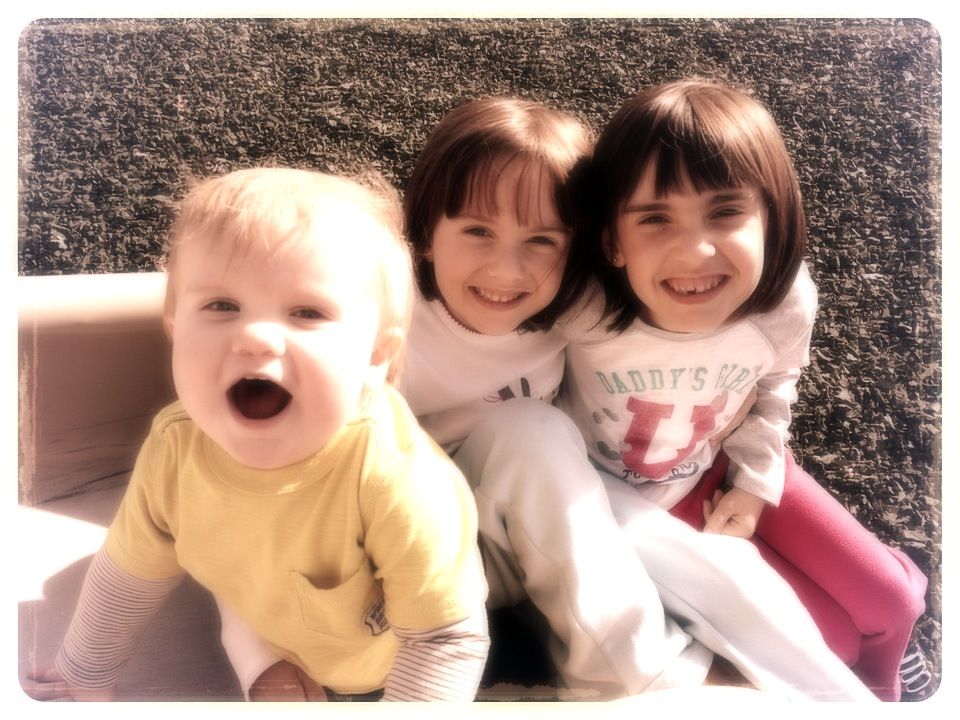 Reagan (my daughter) - is the middle child of the family. She's my wild child and always feels free to speak her mind. She's always a comedian. Reagan goes to kindergarten and is quite the social butterfly. At the same time I find it odd that her teacher describes her as super quite, yet while home she's anything but quiet... hmmm.... Lincoln (my son) - is the baby of the family, yet I can already tell he'll tower over the girls pretty soon. He's a BIG boy! He's also mommy's boy. We're together 24/7 and I wouldn't want it any other way. I love my little man. He's my first in cloth diapers and the first I've gotten to stay at home with. I'm really trying to treasure the time I have with him because I know he's my last baby.